"Tasty, locally sourced food. Sligo's best kept secret."
Our kitchen cafe in Sligo opens at 5am every morning to prepare for the day ahead. Our breakfast and lunch offerings have developed a real following over the years, helping it to become an integral part of the Sligo food scene.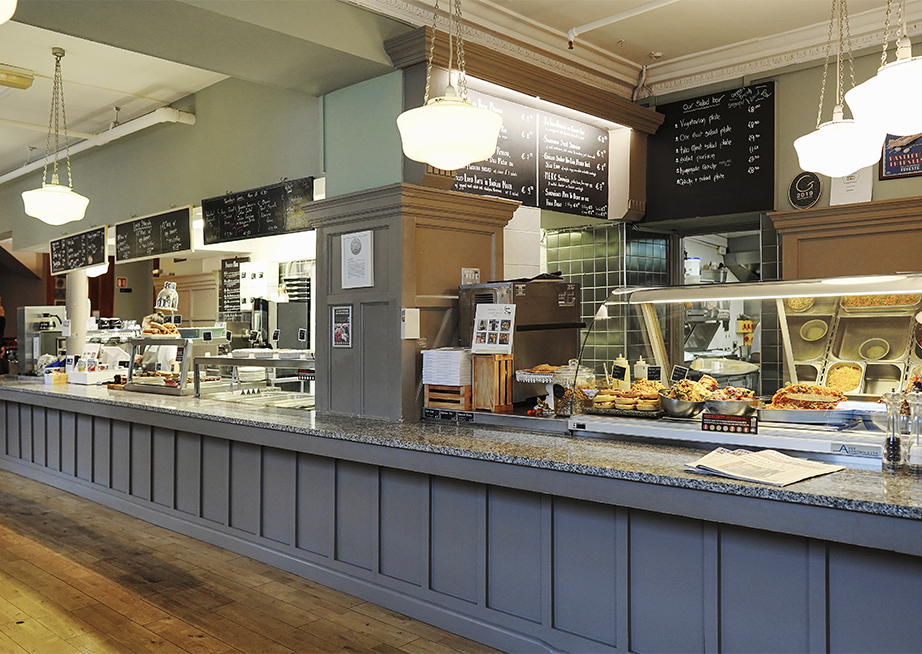 From breakfast through lunch and into the afternoon, we serve consistent, healthy, home-cooked dishes by our dedicated hands-on team.